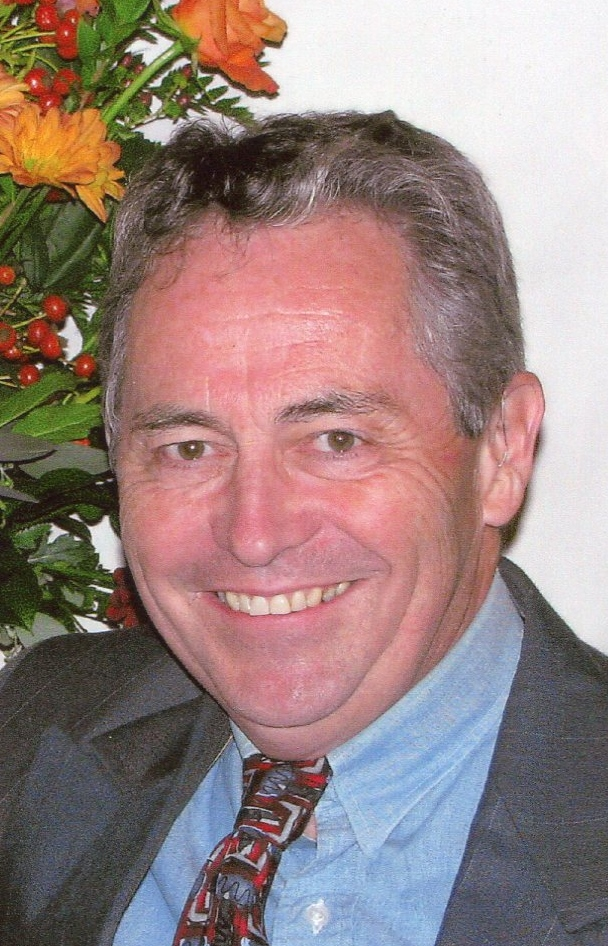 Obituary of Raymond James Bryden
Living life to the fullest til the end, Raymond James (Jim) Bryden passed away of a heart attack on August 15, 2019 while bicycling with friends. Jim's life was about others and he gave fully to them. Born in Rome, NY in 1944, he majored in architecture at the University of Michigan where he met the love of his life, Sharon. After marrying in 1967 they moved to Binghamton where he spent his life dedicated to improving the City of Binghamton. He was a problem solver, always looking for a positive way to find a solution. He was a founding member of Preservation Association of the Southern Tier (PAST) and American Institute of Architects of the Southern Tier (AIA). He developed the Architecture Awareness Program used in many local schools. His active involvement in too many non-profit organizations to name enabled him to realize his vision for the area. Historic preservation was his passion. One of his proudest achievements was saving the Lackawanna Train Station where his firm Bryden-Trozze was located. He worked with the First Ward Action Council to renovate The New Dwightsville Victorian houses on Front Street, Binghamton. The Discovery Center, Boys and Girls Club, Camp Sertoma, Boy Scouts, Friends of the Broome County Library, and The IBM Museum are just a few of the organizations where he gave his all.
Jim loved and always sought to preserve nature. His sense of adventure led him and Sharon to tent camp across the country many times and National Parks were a favorite. In retirement they traveled the world visiting China, Australia, New Zealand, Peru and Europe.
He cherished his family and family of friends. He is survived by his wife Sharon, sons Gregory Bryden and Geoff (Jean) and granddaughter Mia Bryden, his brother David and sister Gail Zegarelli, many nieces and nephews and many, many loving friends.
Arrangements are being handled by J.A. McCormack Sons Funeral Home. Visitation at the Unitarian Universalist Congregation, 183 Riverside Drive, Binghamton, NY 13905 from 10 to 11 on Monday, August 19, 2019 with service following at 11. Friends Rev. Dr. Arthur Suggs and Rev. Douglas Taylor officiating.
In lieu of flowers, the family requests donations to PAST 21 N. Depot Street, Unit 1E, Binghamton, NY 13901 or Habitat for Humanity, 103 Adams Avenue, Endicott, NY 13760.
Visitation at Main Service
10:00 am - 11:00 am
Monday, August 19, 2019
Unitarian Universalist Church
183 Riverside Drive
Binghamton, New York, United States
Funeral Service
11:00 am
Monday, August 19, 2019
Unitarian Universalist Church
183 Riverside Drive
Binghamton, New York, United States
Share Your Memory of
Raymond