About Us
A Tradition of Helping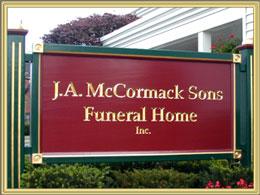 Sometimes, it seems that the timeless tradition of neighbor helping neighbor becomes lost in daily life. But time and again, when tragedy occurs, in this community, we help our neighbors.
It was in 1928 during the Great Depression, that James A. McCormack began what is now four generations of family tradition and dedicated service to the community. The doors to the first McCormack Funeral Home location were opened in a storefront on Court Street in downtown Binghamton. Jim, along with his son Ray, began the business with the goal of not only serving but also helping the families of Binghamton and the surrounding area when help was most needed.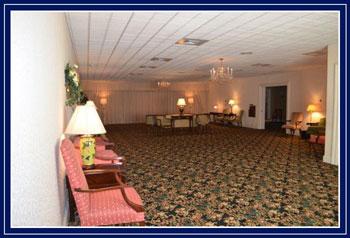 The goal of our founding fathers was successful and it has continued to this day with the same tradition of dedication and family ownership that it started with during the 1920's. We offer our services in order to honor a life that has been lived, and to help comfort those who grieve.
In 1941, Jim's son Bill joined the firm and with the same work ethic started by his father, he too dedicated his life to service. In 1945 the funeral home was moved to 141 Main Street on the West side of town, where it is presently located. Then in 1967, Bill McCormack Jr. joined the firm, to be followed in 1993 by Patrick McCormack, the fourth generation of McCormacks to continue the tradition of helping serve the community.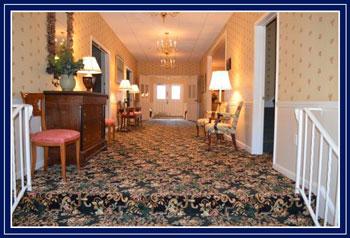 We are proud that the J.A. McCormack Sons Funeral Home is still owned and operated by the same family that started it in 1928. The McCormack family has lived, raised children and grandchildren in the Binghamton area and have contributed to its well-being and growth. Community involvement has been and continues to be a focus of our loyalty and continued service to the community where we live.
To maintain the high standards people have come to expect from us, we are continuously looking for ways to better serve the community.
We are committed to caring, by our family serving your family.