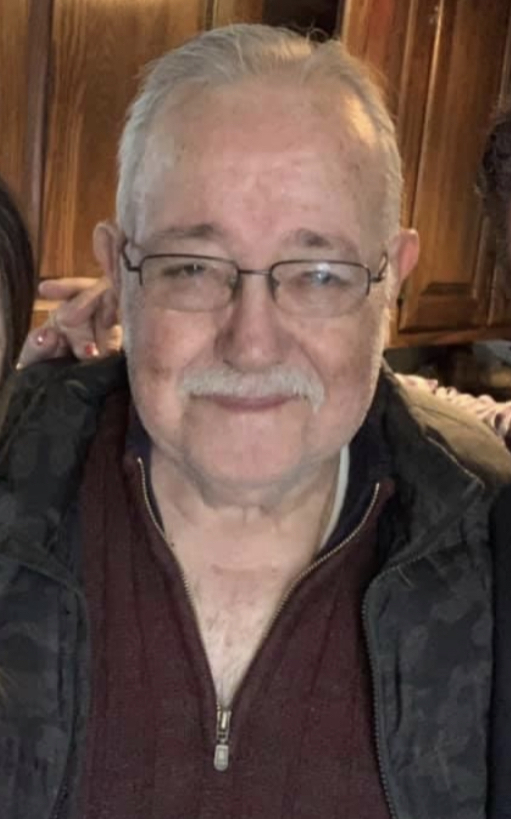 Obituary of Peter Dikeakos
Pantelis "Peter" Dikeakos, 82, passed away Wednesday, November 17, 2021 surrounded by his four loving children. He was born April 1, 1939 in Vasiliki Greece. While living in Greece Peter studied Naval Engineering. He originally immigrated to Canada and eventually to Binghamton where he married Stacy Papastrat. He worked as a chef in Montreal, Canada and started his own business, the Little European Restaurant in Johnson City. He went on to work as a Chef at the Spot Restaurant. His cooking was loved so much by his family. Peter was a member of the American Culinary Federation and was a devout member of Holy Trinity Church where he once served as the Church President. He was an avid beekeeper and gardener. He enjoyed spending time with his family in the US and abroad. Peter is predeceased by his wife Stacy and his brother Kosta Dikeakos. He is survived by his daughters Steffie, Kiki and Voula and her fiance' Louis Licata; his son Vasilios and his Goddaughter Stamatina Konstantakos. He is also survived by his sisters Voula Papadopoulous of Vancouver, B.C., Christina Angelou of Montreal, Canada, Chrisanthe Lambrinakos of Montreal, Canada, and his brother Taki Dikeakos of Seattle WA. The family has eternal gratitude to his best friend Christo and Nikoletta Konstantakos. A Funeral Service will be held at Holy Trinity Greek Orthodox Church, 214 Court Street, Binghamton on Saturday at 2 p.m. Dr. Rev. Michael Bahlatzis will officiate. Burial will be in Riverhurst Cemetery, Endwell on Monday, at 2:30 p.m. In lieu of flowers memorial contributions may be made to Holy Trinity Greek Orthodox Church, 214 Court St., Binghamton, NY 13901.
Funeral Service
2:00 pm
Saturday, November 20, 2021
Holy Trinity Greek Orthodox Church
214 Court St.
Binghamton, NY 13901, New York, United States
Final Resting Place
Riverhurst Cemetery
2500 East Main Street
Endwell, New York, United States
Share Your Memory of
Peter